Once you have your online personal training business up and running, it can be hard to know what your next steps need to be. You've already put in the work to know how to be a successful personal trainer, but now it's time to continue growing that success.
While a lot of it is maintaining what you have created, there are small things you can do to add on to your current practices. We gathered some additional personal training tips you can use to keep your business on pace for growth and keep you at the top of your game.
1. Stay Up-to-Date With Your Certification
Because you aren't teaching in a gym or studio, it can be easy to forget to renew your certification since no one is requiring you to show proof of it. However, if something were to happen, most insurance companies won't be able to help you pay for a claim because you are teaching uncertified. You also miss out on learning about the newest techniques and showing your clients you can be trusted to train them.
It's also important to keep your Certificate of Insurance up-to-date. If you let your policy expire, you are leaving your business exposed to costly claims. The last thing you want is to see your business go bankrupt from a single claim or have to deal with paying for costs out of your own pocket. Keeping a current personal trainer insurance policy will help you prepare for unexpected accidents, protect your business' finances, and meet any insurance requirements a contract may require of you.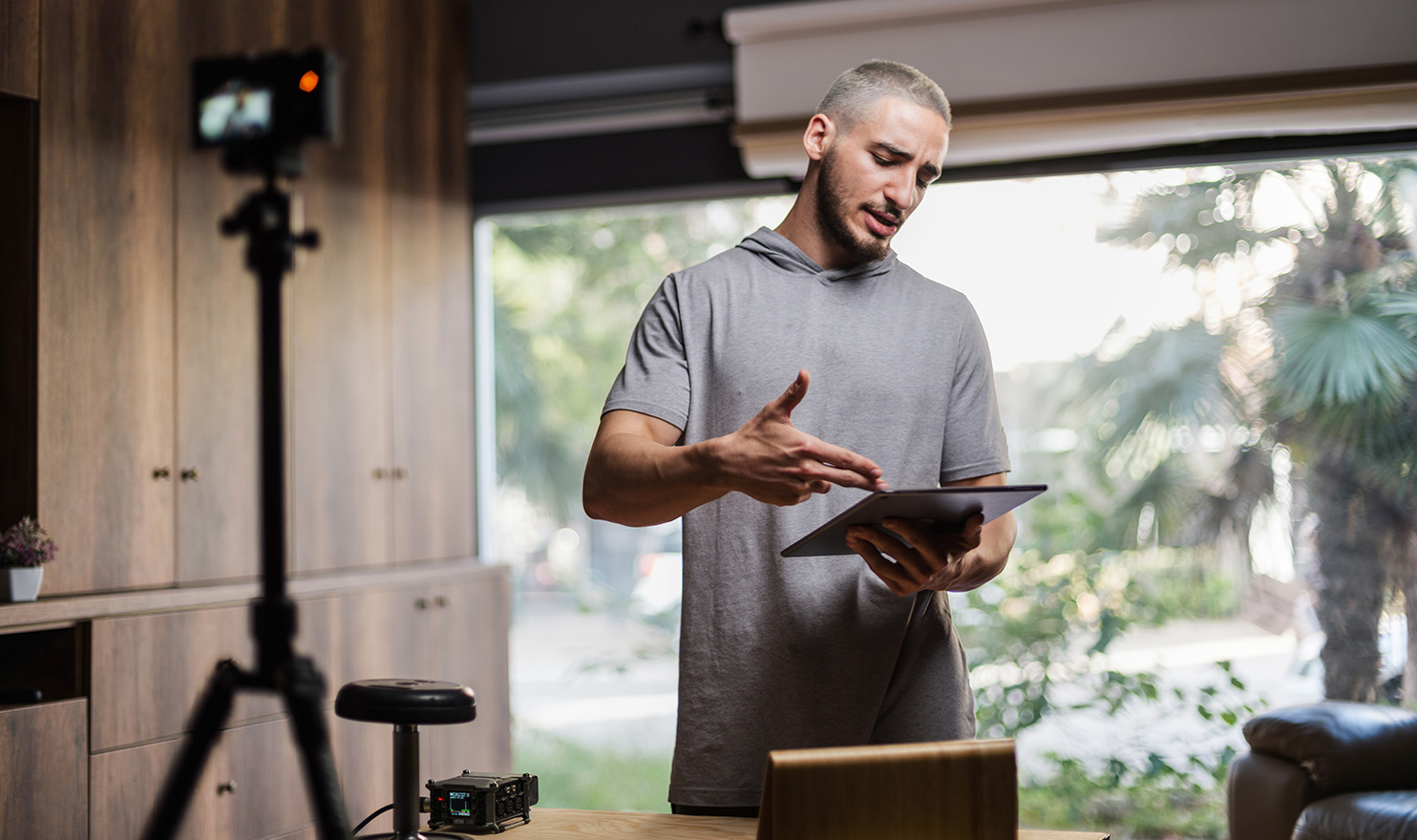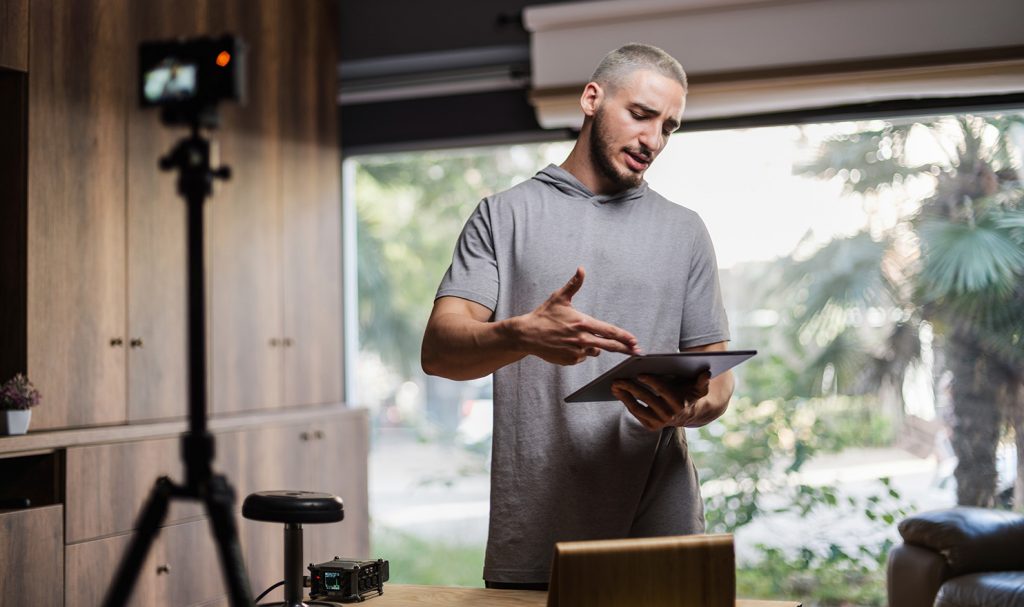 As your client base grows, so will your need to find a way to meet the demand. You may need to build a new website using tools like WordPress and Wix. Maybe you want to try adding plug-ins to your site to create new features or change the current template you have for better functionality. You might need a new way to accept payments, like with Square and Stripe. Updating your software platforms and payment systems can be a great way to make managing your business a bit easier.
3. Grow Your Organic Presence on Social Media
With your current client base, you have the opportunity to create unique social media content. This can be used to grow your online presence organically. With your clients permission, upload photos of their progress or screenshots from live training sessions. Share their testimonials and some of the plans you have made for them. Ask them to share these posts on their pages and refer friends to follow you.
Start offering daily motivation and encourage new clients to follow you on social media for fitness inspiration. Use hashtags, collaborate with other trainers, and be responsive to messages and comments. Add links to your social media on your website and in any emails you send to clients. Try going live once a week for mini workouts, sharing fitness tips, and answering people's questions.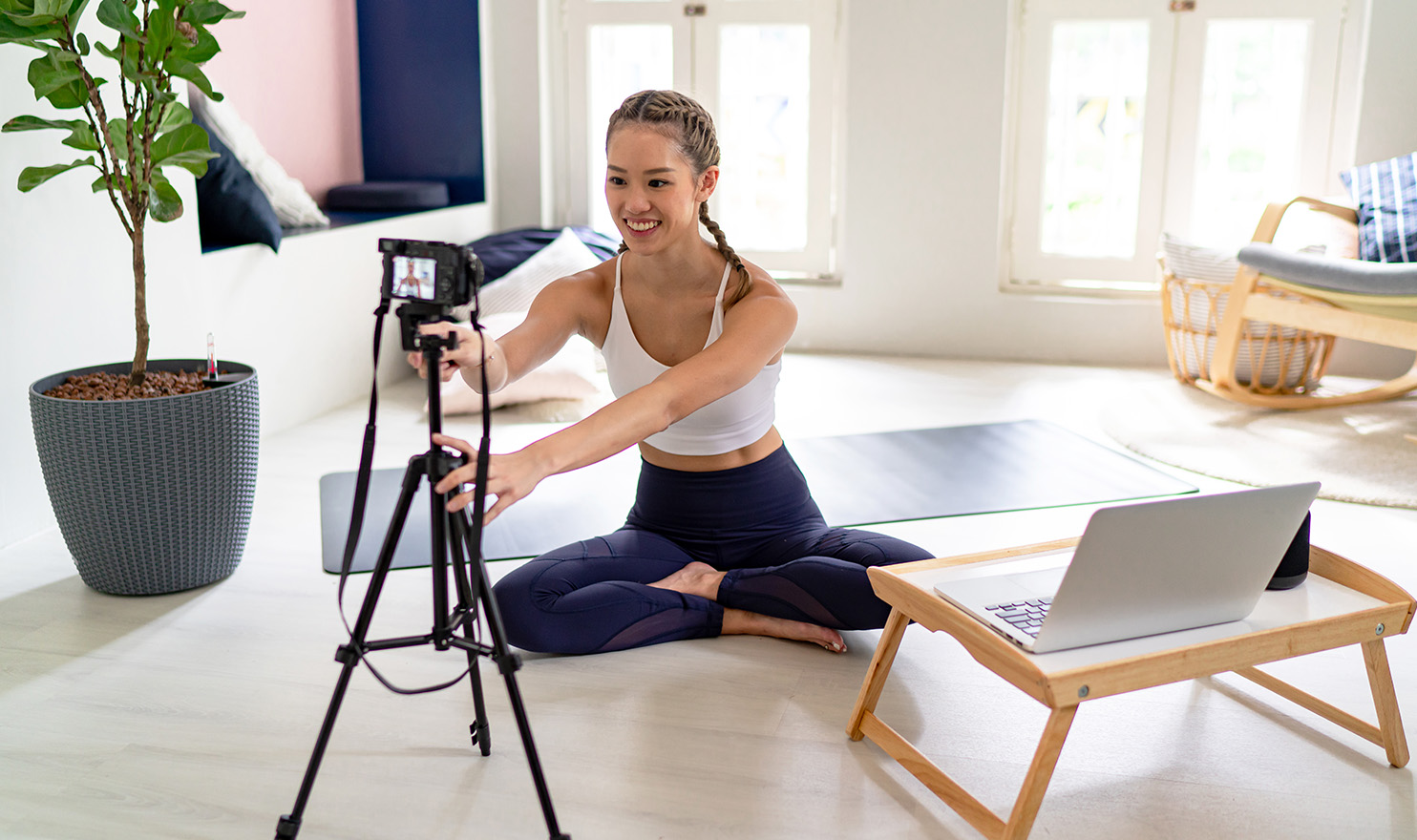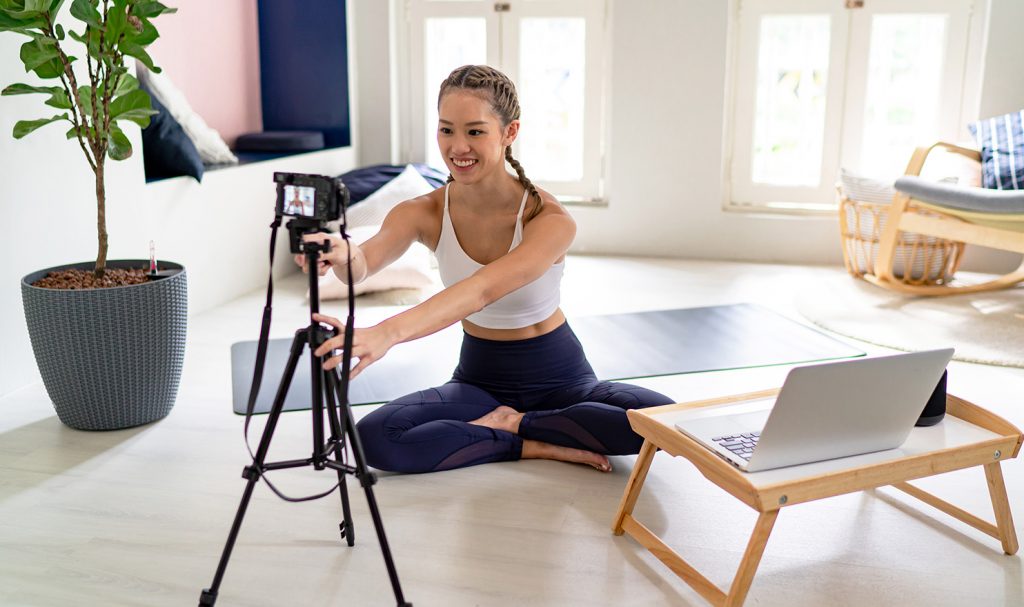 As mentioned in the previous tip, start tracking your client's progress. You can have them take photos before, during, and after reaching goals they set with you or completing a training program. They can also take their measurements to help track their progress. This can be positive reinforcement for them, for you, and for future clients.
In the United States, a personal trainer charges anywhere from $39–100 per hour. You can typically see an average of $60 per hour with most sessions lasting an hour and occurring three to four times a week. Generally, an online personal trainer charges 75–80% of the price an in-person trainer would charge since you are not having to pay gym fees or costs for commuting. This can be a good baseline for pricing your services as you start out. However, you are creating niche programs and as you grow a demand for these services. As your experience grows, you can gradually increase your prices over time.
Lift Your Business To The Next Level