Having a well-crafted life coach business plan is essential for success. It is not sufficient to possess excellent coaching skills alone; understanding the profession's business aspect is important to succeed as a life coach. A comprehensive life coach business plan should encompass your objectives, target audience, marketing strategies, and financial projections.
By developing a comprehensive plan, you can ensure that your life coaching business thrives. Keep reading to learn how to write a successful life coach business plan and turn your passion into profit.
1. Prioritize Writing the Executive Summary
The first crucial step to take involves writing a comprehensive executive summary. This summary provides a comprehensive overview of your life coaching business, encompassing goals, target market, unique selling proposition, and financial projections. Potential investors or lenders often read this section first, so it needs to be compelling and informative. By prioritizing the executive summary, you can capture your audience's attention and convince them of the viability and potential of your life coaching business.
2. Follow It with Company Description and History
This section should cover a comprehensive overview of the life coaching business, encompassing its mission, vision, and values. Additionally, it delves into the business's founding, significant milestones, achievements, and the background of the life coach. This helps potential investors and stakeholders understand the business's background and foundation. It also allows life coaches to reflect on their journey and accomplishments, inspiring confidence and motivation for future success.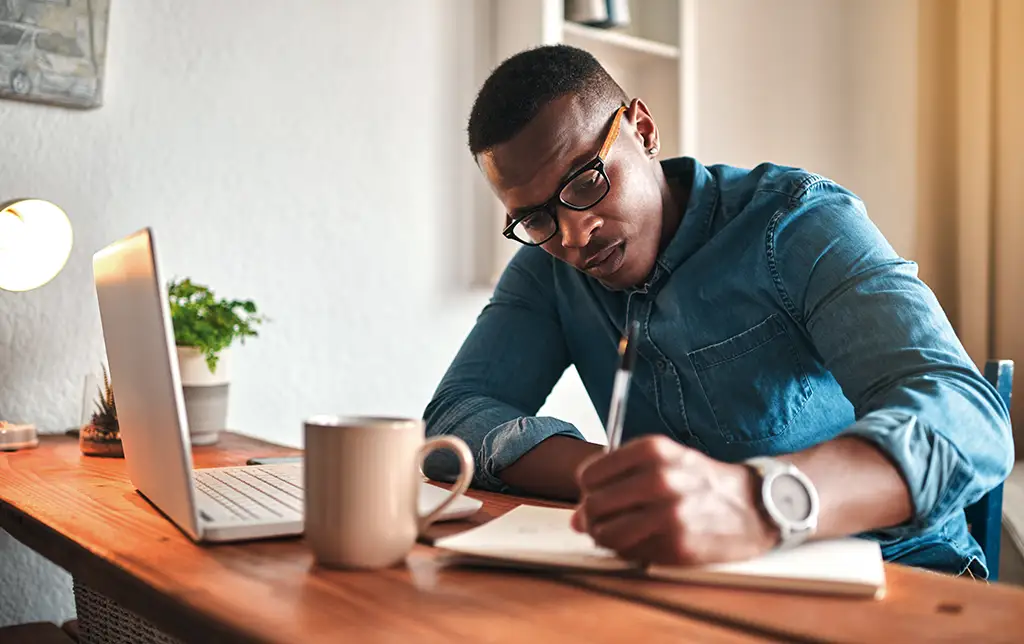 3. Create a Marketing Plan and Analysis
To succeed as a life coach firm, you must clearly define your goals and objectives, determine your precise target demographic, and outline successful marketing techniques. The best ways to reach potential customers must be identified, such as making use of social media, running online ads, or actively participating in relevant networking events. Conduct a thorough market and competition analysis to identify unique selling points and growth opportunities. Creating a well-thought-out marketing plan and analysis can effectively promote your services and attract clients to your business.
4. Pricing and Services Offered
Determining the optimal pricing structure is crucial to attract clients and ensure profitability. Conducting market research and analyzing competitors will help determine the most effective pricing strategy. Additionally, outlining services offered is essential to clearly communicate the value and benefits clients can expect. This may include one-on-one coaching, group workshops, online courses, or specialized services. By strategically planning and pricing these offerings, a life coach can position their business for success and effectively meet client needs.
5. Discuss Sales and Marketing Strategy
A well-designed sales and marketing strategy should outline how you will reach your target audience and attract clients to your coaching services. It may involve tactics like social media advertising, content marketing, networking, and partnerships. Additionally, it should outline your sales approach, including lead generation, conversion, and client retention. A strong sales and marketing strategy is crucial for the success of your life coach business as it helps you effectively communicate your value proposition and stand out from competitors.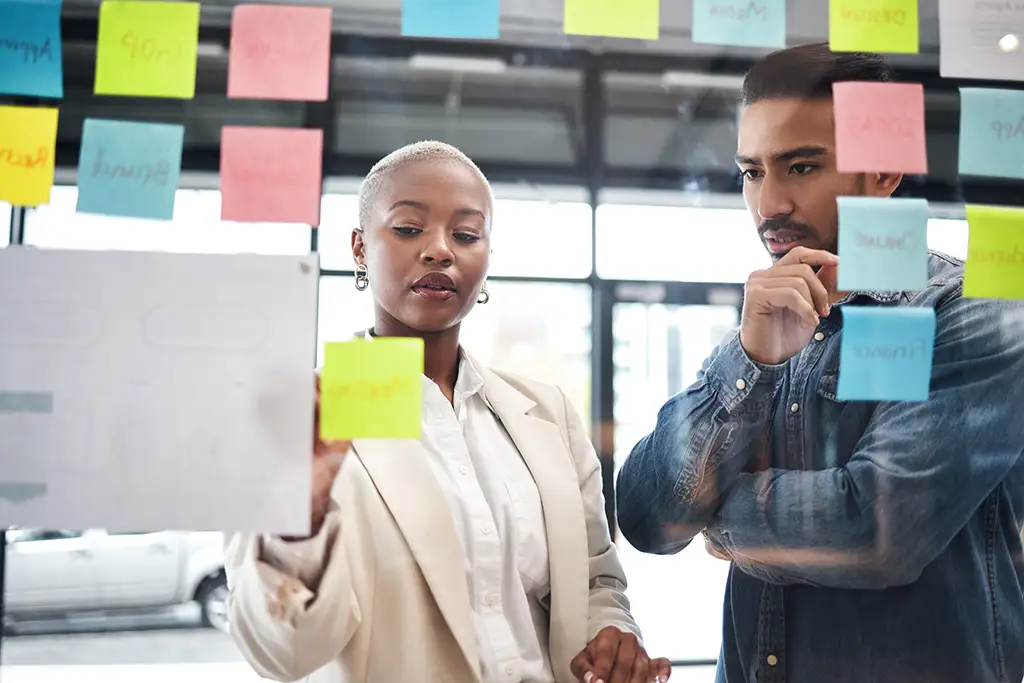 6. Present Your Financial Estimates
For planning purposes and for determining the financial viability of your company, accurate financial projections are essential. You must project initial expenditures, ongoing costs, and revenue in order to construct your company plan. This aids in decision-making, obtaining funding, and monitoring the financial success of your company.
7. Analyze Your Competitors
Analyzing competitors is vital for a successful life coach business plan. By studying competitors, you gain insights into their strengths, weaknesses, and strategies. This helps you identify market opportunities and differentiate yourself. Understanding the demands and interests of your target audience in detail is crucial. You may tailor your services and marketing techniques to stand out from the competition and draw in new customers by conducting market research and examining competitor products and positioning.
8. Add an Appendix at the End
The appendix should contain additional information and supporting documents that are relevant to your business plan. It can consist of financial projections, market research data, resumes of key team members, and other pertinent information that will help investors or lenders understand your business's viability and potential. The appendix enhances the depth and credibility of your business plan, significantly increasing your chances of securing funding or support for your life coach business.
What's the Benefit of Writing a Life Coach Business Plan?
Writing a business plan for your life coach business helps you clarify your goals, objectives, mission, vision, and target market. This allows you to develop a clear strategy for success. A business plan also helps you identify potential challenges and risks, enabling you to create contingency plans and mitigate issues. Additionally, a comprehensive business plan can attract investors and secure loans by demonstrating thorough research and planning for the future.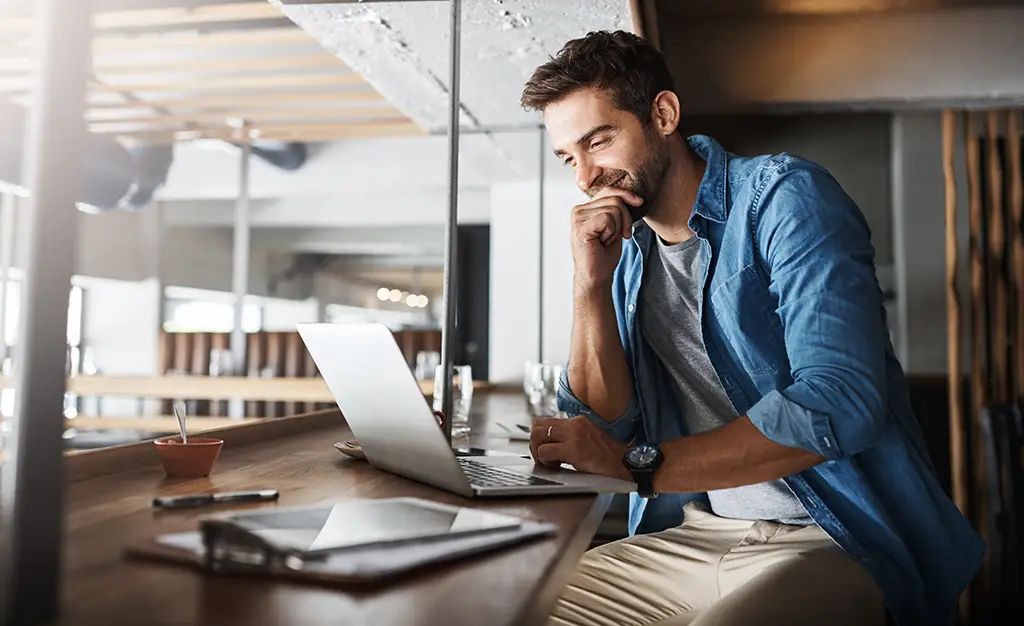 FAQs About Writing a Business Plan for Life Coaching Business
Here are some of the frequently asked questions about writing a business plan for your life coaching business. 
Do life coaches need a business plan?
Yes, life coaches need a business plan. It helps attract investors or secure funding, and it also allows for evaluating progress, making necessary adjustments, and ensuring the sustainability and growth of the life coaching practice.
What is a Life Coaching Plan?
A life coaching plan is a structured and personalized approach you can give coaches to help them achieve their goals and make positive changes in their lives. This plan helps your coaches gain clarity, develop self-awareness, overcome obstacles, and ultimately lead a more fulfilling and successful life.
How do I start a life coaching session?
Creating a comfortable and safe space is vital for a life coaching session. Set goals and expectations for the session and understand the client's desired outcomes. Actively listen and offer guidance and support throughout. Encourage open and honest communication, ask powerful questions, and help the client create actionable steps toward their goals.
Get Life Coach Insurance with Insurance Canopy Now
With comprehensive options and affordable rates, our life coach insurance helps protect your life coaching business against potential risks and liabilities. Insurance Canopy offers professional liability, general liability, and cyber liability coverage. We make it easy to get a quote and secure coverage. So don't wait; contact us now for the coverage you need for peace of mind!