After the clock strikes midnight and the festivities come to a close, the gyms and studios start to quickly fill up. You're likely familiar with the surge of fitness enthusiasts who have weight loss goals and better wellness plans at the top of their New Year's Resolution lists.
Ready or not, the time is fast approaching when many people are looking for instructors to help them achieve their goals. So, if you want to make the most of this opportunity and increase your client base, here are some tips to help you prepare.
1. Evaluate Your Current Schedule
Take a look at your current workload and see if you have the capacity to take on more clients. If not, consider rearranging your schedule or hiring additional trainers to assist you. Being prepared in terms of time management is crucial in order to provide quality service to new clients.
2. Brush Up On Your Skills
As the demand for fitness services increases, it's essential that you stay updated with the latest fitness trends and techniques. Attend workshops or enroll in some online courses to enhance your knowledge and keep yourself ahead of the game. This will not only attract new clients but also increase your credibility as an instructor.
Pro-Tip: Check out our blog, Best Personal Trainer Certification Programs, or Your Yoga Flow Studio for some online educational courses you can enroll in.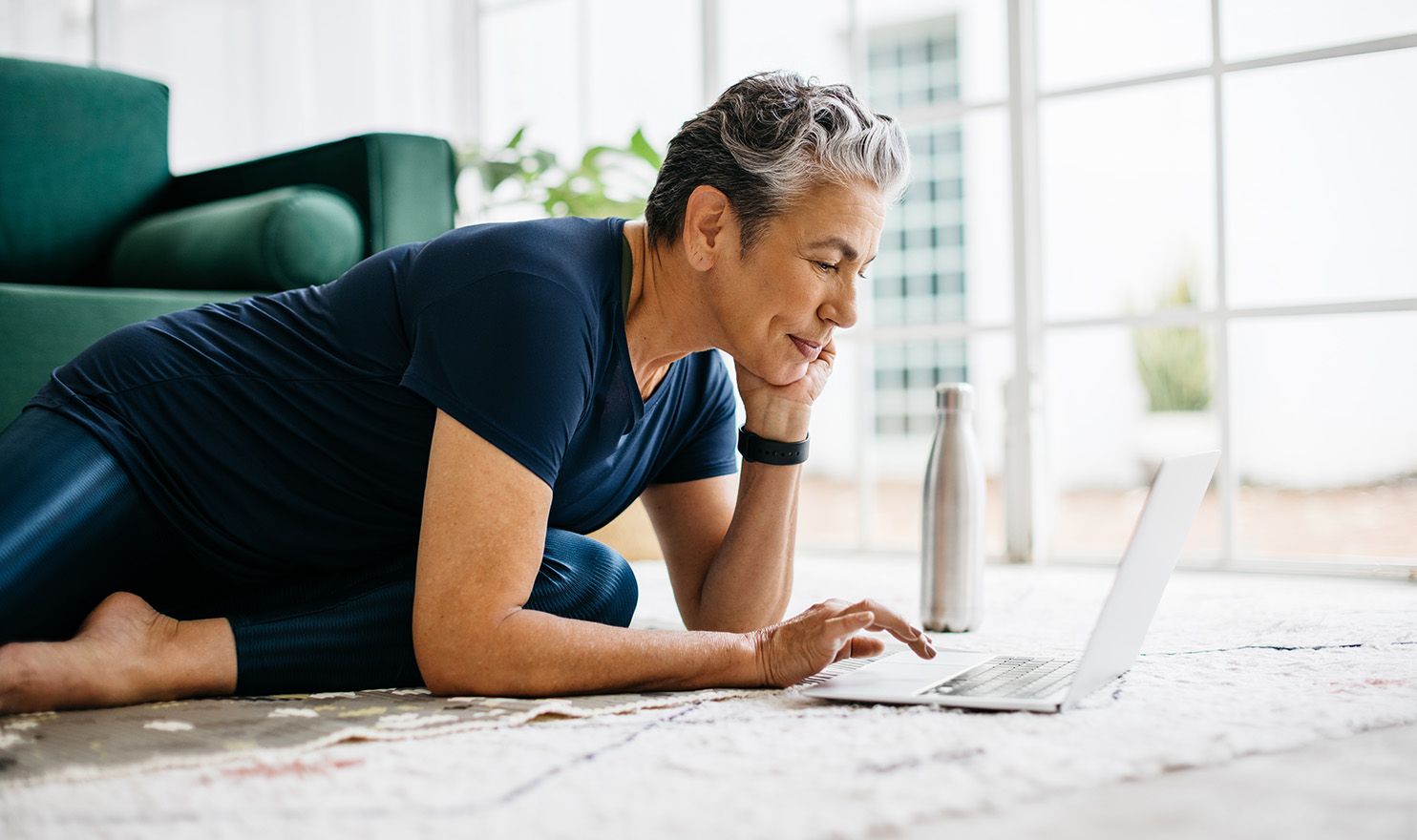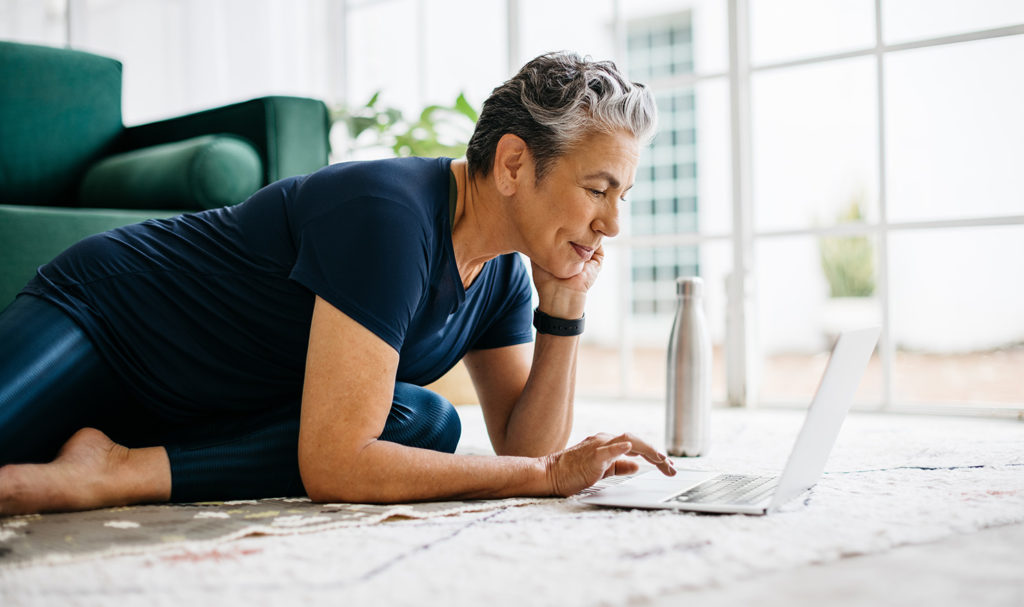 3. Create A Welcoming Environment
Make sure your fitness studio or training space is clean, organized, and inviting. New clients are more likely to stick around if they feel comfortable and supported during their workouts. Consider adding some motivational quotes or uplifting music to create a positive atmosphere. This is also a good time to deep clean your space, buy some new gear, add a fresh coat of paint, and tune up your equipment.
4. Fine-tune Your Communication Skills
Effective communication is key when it comes to client retention. Take the time to listen and understand each client's goals, limitations, and preferences. This will help you tailor your sessions accordingly and build a strong rapport with them. Additionally, be prompt in responding to inquiries and provide clear instructions during workouts.
Pro-Tip: Being a fitness instructor can bring some unexpected emotional weight. Clients may vent, someone might be struggling with an injury, or a student might be having a hard day. Stay in tune with your clients needs, but also your own. Schedule some mental health breaks for the future so you can give yourself moments to rest and recharge throughout the year.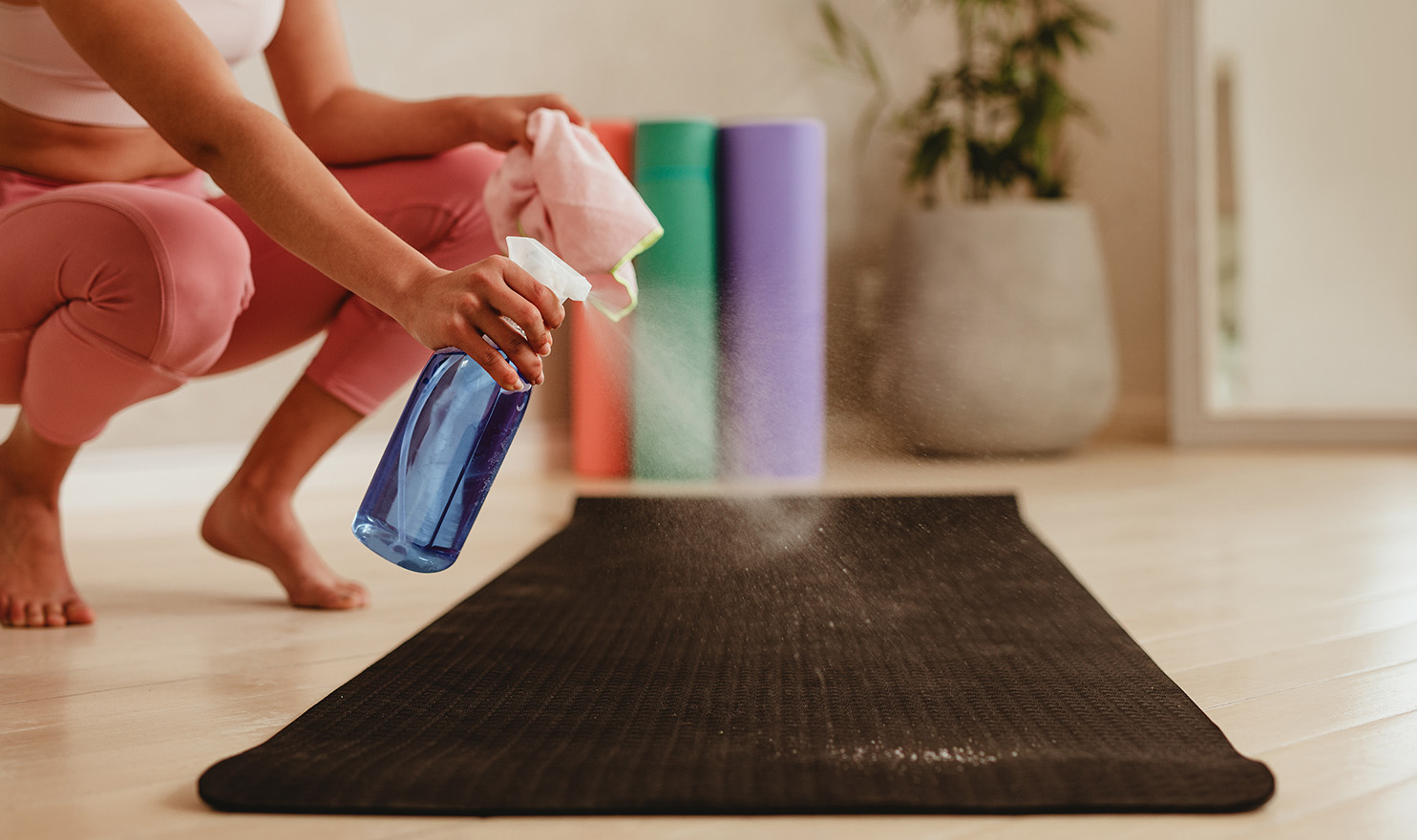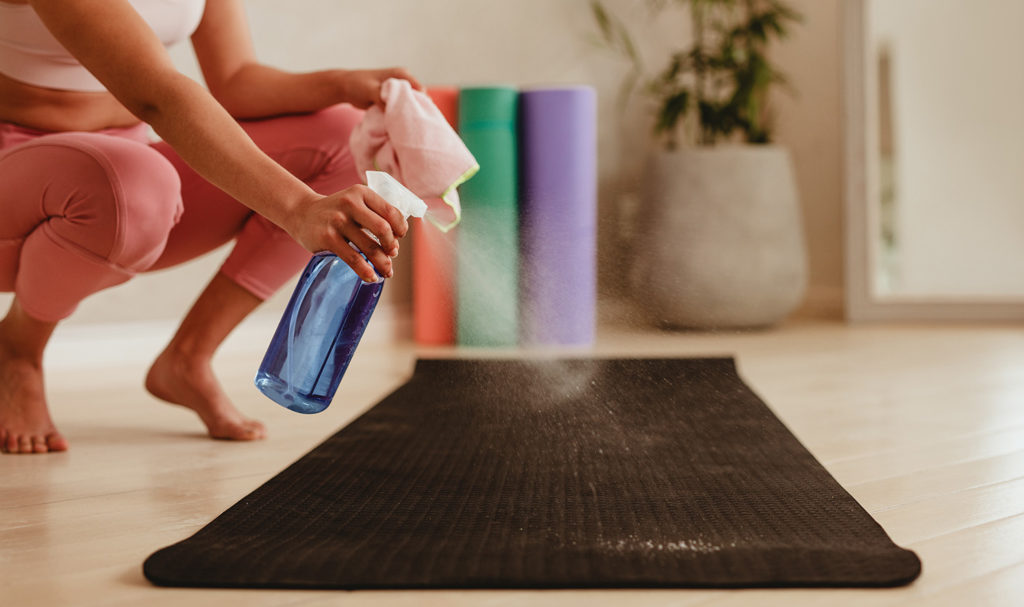 5. Offer Incentives For Long-term Commitment
Encourage new clients to stick around by offering incentives for signing up for longer-term packages or memberships. This could include discounted rates, additional sessions, or exclusive access to certain classes or events. By providing extra value, you're more likely to retain clients beyond their initial resolutions.
6. Stay Connected With Clients
Keep the lines of communication open even after clients have completed their initial goals. Send them motivational emails or texts, provide them with personalized workout plans, or even host monthly check-ins to track progress. By staying connected and showing genuine interest, you'll create a sense of community and loyalty.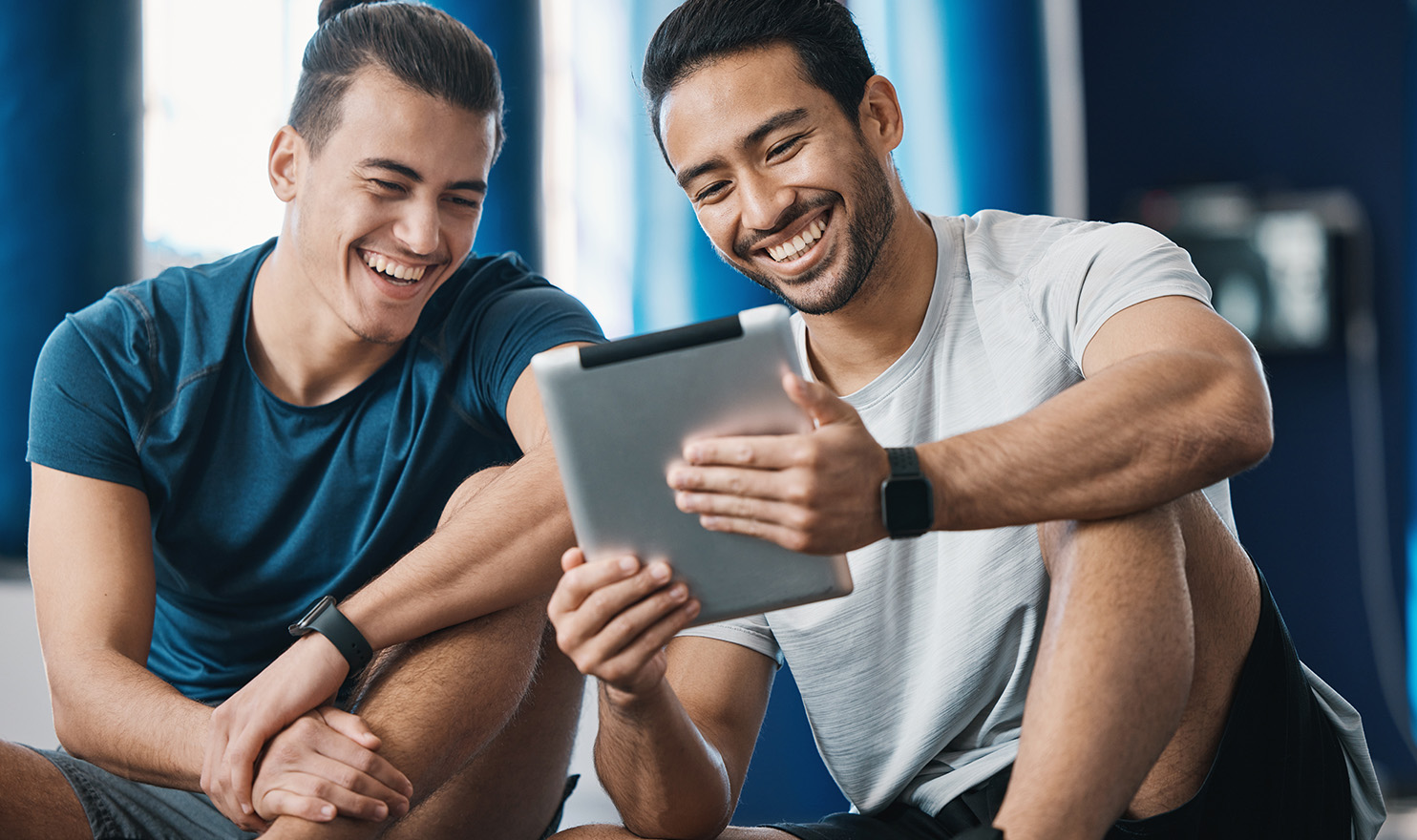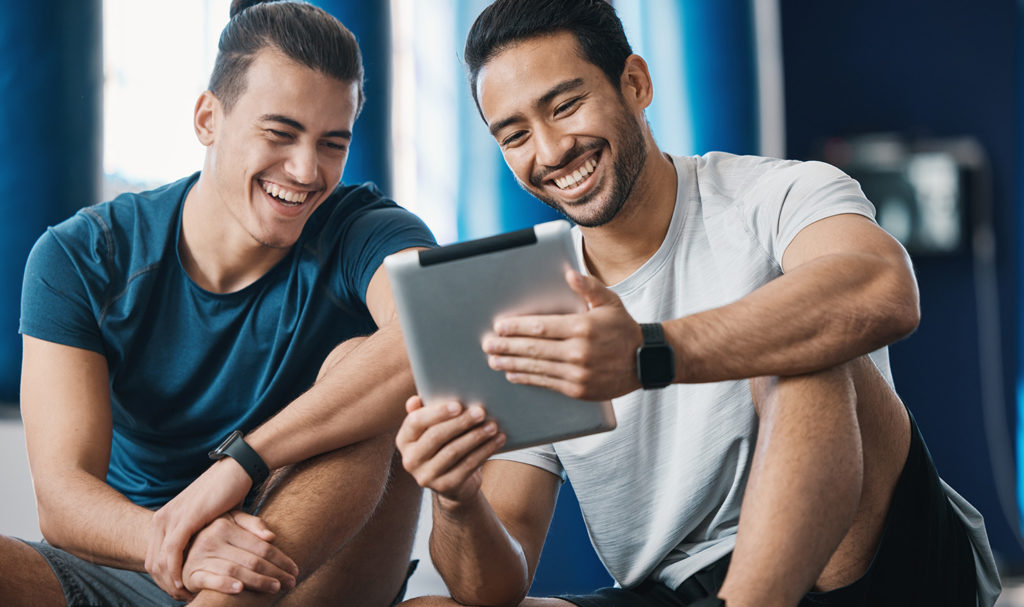 Bonus: Make Sure You've Got The Right Insurance!
Working with new clients can increase your likelihood of an injury occurring. It's crucial to make sure you have the right protection plan for the work you're doing in case someone gets hurt. Insurance Canopy offers fitness instructor insurance to thousands of different professionals each year.
It's easy to customize a policy online and have your Certificate of Insurance within minutes. Plans start as low as $12.50 a month, or $129 for the whole year. That's cheaper than most gym memberships!
Remember, the New Year's influx of clients is a fantastic opportunity for you to expand your business and increase your clientele. By preparing yourself, improving your skills, and focusing on client retention, you can make the most of this surge in demand. Good luck, and here's to a successful year ahead.