Product Liability Insurance
Designed to protect your business and help you get into retail stores.​
Product liability insurance with Insurance Canopy offers protection for your products—no matter where your business is in the supply chain. We understand your unique needs with customizable product liability insurance options and offer top-rated policies for an affordable price. With over a decade of experience, Insurance Canopy has helped over 10,000 businesses stay protected with product liability insurance.
Whatever Your Contribution, We've Got You Covered
Quick Turnaround | Affordable Policies | Experienced Agents | Customizable Coverage
Any business that imports, produces, distributes, or sells products needs product liability insurance. Insurance Canopy has helped thousands of businesses like yours obtain affordable coverage to protect against lawsuits and meet retail requirements. We have also assisted thousands of businesses get products into stores such as Target, Whole Foods, Ulta Beauty, Petco, Rite Aid, Amazon, Walmart, and countless others—both online and in-store.
Why Choose Insurance Canopy?
We Have A (Nearly) 5 Star Rating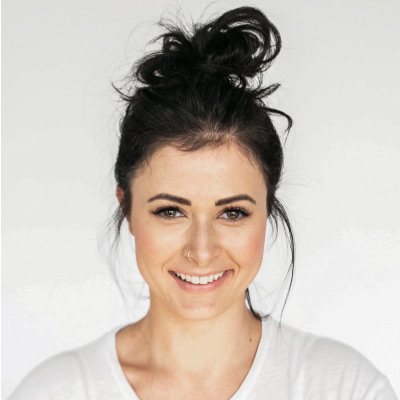 Sheri Lowe
Business Owner
"Great insurance company"

Great company easy to work with, and they even sent me reminders about my renewal!!!! Thank you so so much
Patrick H.
South Florida
"Fast, easy, and always there when I need it! "

Fast, easy, always there. As a mobile dj it's important to me to have access to a cost friendly insurance option when needed. That's exactly what you get! Great policy at a great rate. Thanks!!!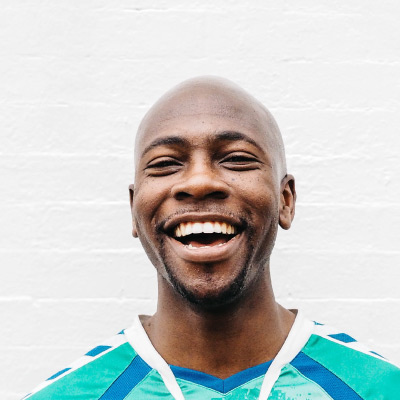 Franchiseplayersband
Orlando FL
"The online application was very easy to use definitely will use again"

My first time using this Company I like the ease of navigating through the site.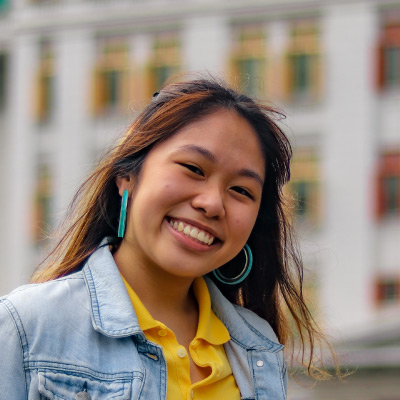 Trusted Customer
"Reliable & Affordable"

Very reliable and affordable insurance. Customer service is outstanding and hassle free when renewing.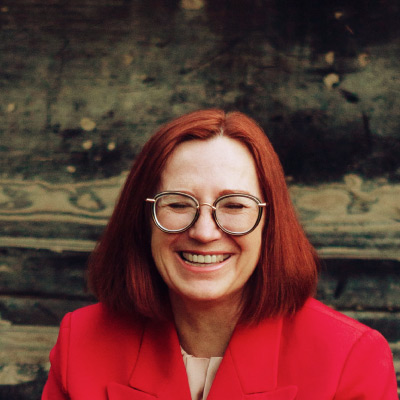 Trusted Customer
Business Owner
"So easy and quick to get the coverage I needed."

I loved working with insurance canopy. Their customer service was so available and willing to answer my questions as a first time business owner. Great pricing, quick, and easy.
What Is Product Liability Insurance?
Product liability insurance provides financial protection for claims if a product you sold, produced, or distributed leads to:
Without insurance, you could be paying thousands of dollars for legal fees, repairs, or medical bills all on your own. You may have to halt business or recall products, and you risk damaging your reputation.
View our Product Liability e-Book for additional facts, statistics, and information about product liability insurance.
Who Needs Product Liability Insurance?
If you work with a product at any point in the supply chain, then you need product liability insurance. This includes:
If a customer sustains injuries from using a product you manufactured, they can name you responsible.
You could be held liable if you cross-contaminate or damage a product in transit that later harms a consumer.
If you supply bad materials, a faulty product may end up on store shelves. This could cause you to face fines and loss of business.
Transporting products long distances carries extra risks of damaging products or packaging. Don't get caught facing a lawsuit alone.
If a product sample or purchased product leads to bodily injury, choking, allergic reactions, or damages their property, you can be liable to pay for medical bills, legal fees, and more.
Some online retailers are required or recommended to carry insurance policies. Insurance Canopy's plans often meet or exceed retailer requirements.
Whether you handle ingredients, parts, or whole products, you can still be held liable in a claim if the final product causes bodily harm or property damage. Get the necessary coverage you need from Insurance Canopy today.
Suppliers, manufacturers, distributors, and retailers all face the same liability risks and can benefit from the protection of insurance. See what product liability insurance can do for you below, and learn more about how much product liability insurance may cost here.
The Importance Of Product Liability Insurance For Small Businesses
We live in a litigious society. Protecting your business and assets from claims and lawsuits is more important than ever. Without product liability insurance, a single claim can cost thousands of dollars and potentially lead to:
Having your products pulled from the shelves could cost you major business headaches and expenses.
Rebounding from a lawsuit can be a difficult road without someone there to help pick you up.
Loss of Business Relationships​
After a lawsuit, partners may be weary of your business' stability and ability to perform without risk.
Halted or Slowed Business
Consumers may be less likely to reuse or recommend your products.
The potential losses of a lawsuit itself can be costly, but the effects from within and outside your company can be disasterous.
Having the right business product insurance creates a financial safety net so you are prepared when the unexpected occurs. Insurance Canopy is here to be your partner in protecting your products so you can focus on running your business worry-free.
How Much Does Product Liability Insurance Cost?
On average, our customers pay between $800-$1400 for their annual premiums.
Here are some of the factors that influence how much your premium will cost.
The cost of product liability insurance is dependent on a few factors and can vary depending on your business and operations. Our application takes into consideration the following common factors:
How To Get A Product Liability Quote
When filling out the application, we will ask you for the following information:
Businesses contact information
Details of the products and/or services you want covered
Total gross receipts from all products and/or services
Preferred limits of liability
Claims history
What Can Product Liability Insurance Protect Me From?
Insurance Canopy's policy provides coverage for goods or products manufactured, sold, handled, distributed, or disposed of by you and/or your company. We also offer product recall insurance in case you need to halt or pause production and issue a recall due to a claim.
Even if you have strict product testing and carefully monitor product safety, accidents can still occur. Having product liability insurance helps you protect your reputation, lower or eliminate the cost of claims, and keep business operations running smoothly.
What Products Are Not Covered Under Product Liability?
While we do try our best to offer you coverage for unique or high-risk products most other insurance companies do not cover, there are some products we cannot insure.
These Products Are NOT Covered
Aerosol products
Baby products
Products requiring a prescription
Any product containing human stem cells
Weapons and firearms, including police and military gear
Products intended to be injected
Anything containing more than 0.3% THC
(For THC Higher than 0.3% see our Cannabis Crop & Dispensary insurance)
Products containing illegal drugs or alcohol
If you have any questions or concerns about finding coverage for your product, our experienced agents can help assist you and see if we have a policy for you.
Product Liability Insurance
Licensed in All 50 States
Questions About Product Liability Insurance
When it comes to starting your own business, there's only so much business school can teach you. It can be easy to get overwhelmed with goals, ideas, plans, and budgets.…
Small business owners take on a lot of responsibility in their day…
We like, retweet, and share videos on the internet everyday that are…